In 1974, Nell J. Redfield established a non-profit, private foundation to carry out her charitable wishes and to perpetuate her charitable objectives after her death.
Nell was born in a small town in Idaho but she spent most of her adult life in Reno where she developed a special love for the community.
During her lifetime, Nell undertook a program of charitable giving which focused on education, health care and aid to needy women and children, and care for the homeless poor, among other causes. Since her death, those objectives and many more have been advanced by her successors.
The Nell J. Redfield Foundation continues to carry on the programs initiated by Nell Redfield during her lifetime. Over the years, it has granted millions of dollars throughout the Northern Nevada community to advance the causes of education, health care, aid to the elderly, the homeless, and to women and children in need. The interests of the Foundation are so far-reaching that almost all community non-profits in the Foundation's mission space are supported.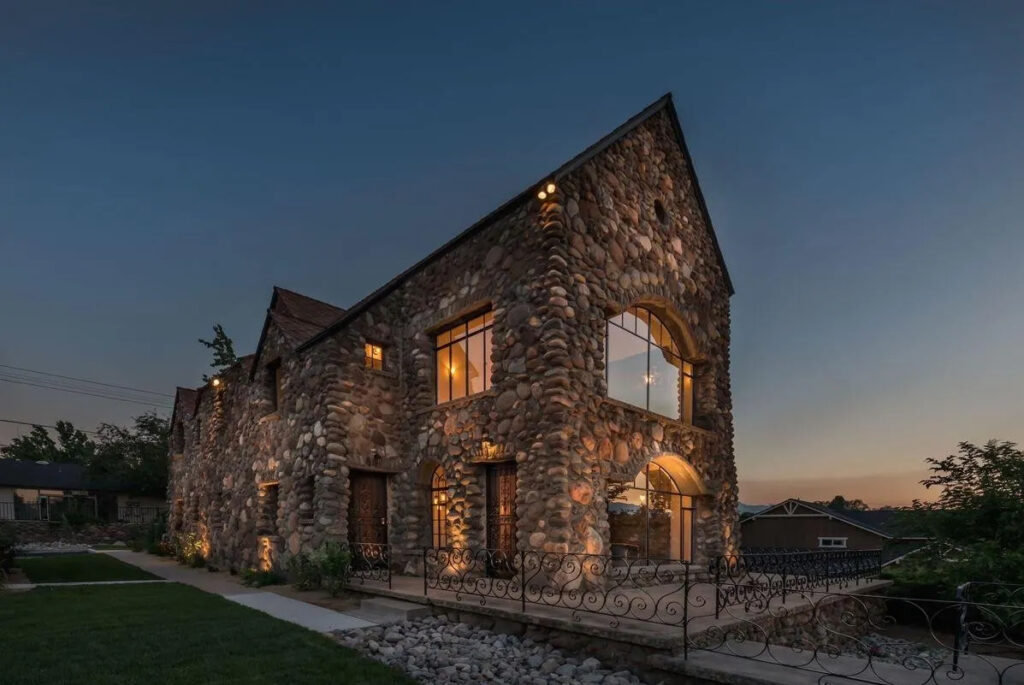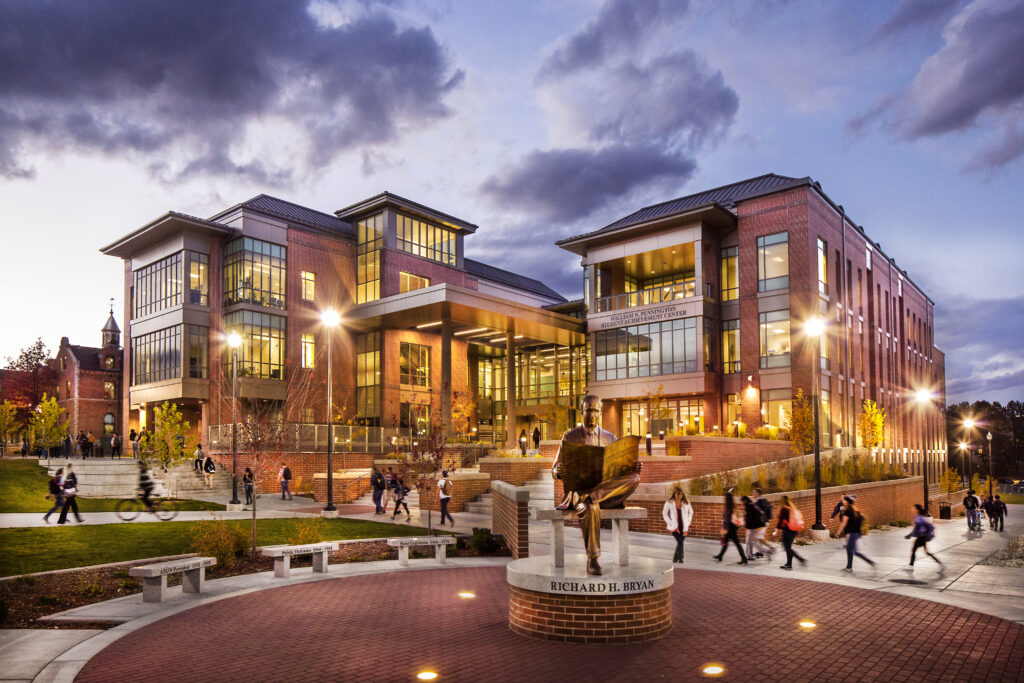 The name Nell J. Redfield can be seen throughout the greater community on projects that have received her support. The University of Nevada, Reno campus is dotted with buildings that bear her name. Truckee Meadows Community College has received substantial assistance in development of its technical building, its library, and an endowed scholarship fund.  Likewise, Western Community College has benefitted from Foundation support. 
St. Mary's Hospital and Renown Hospital have perpetuated Nell's name on projects from which they derive support. So too, has the Student Health Center on the UNR campus.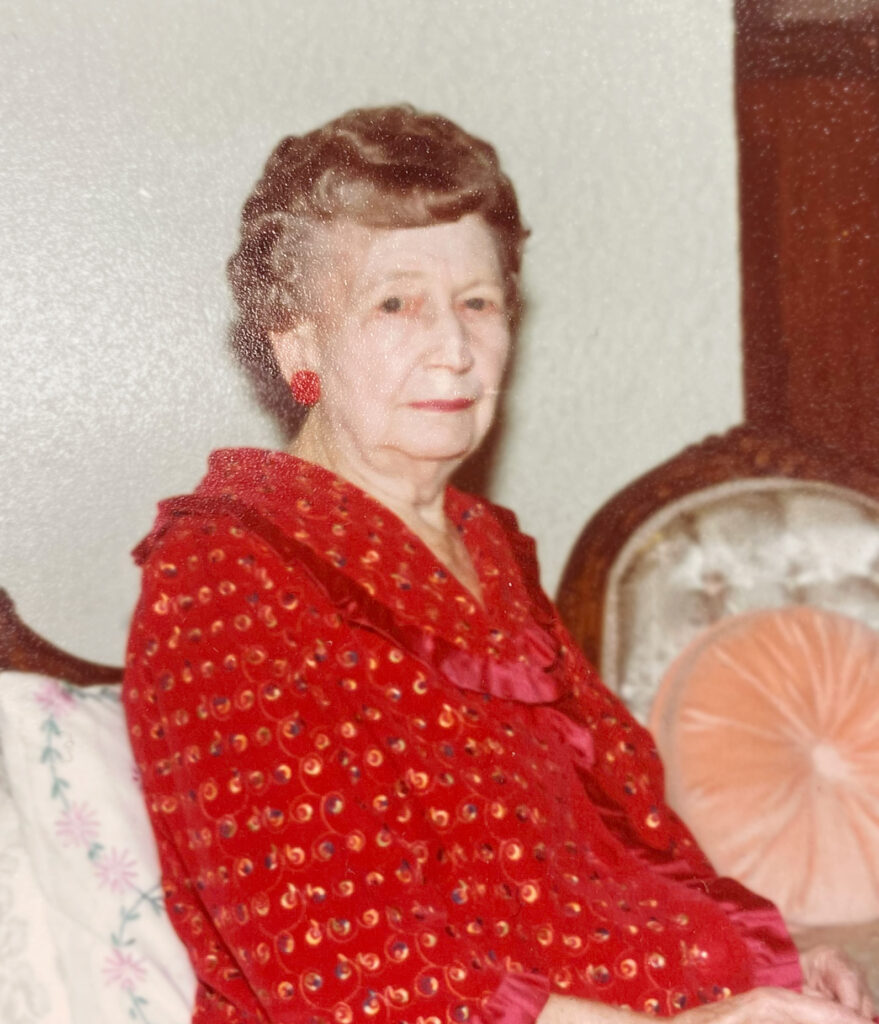 Since its inception, the Foundation has returned more than $100 million to the Reno community through gifts to more than 300 different non-profit organizations. It regularly supports more than 80 different local non-profits each year.
Although Nell J. Redfield died in 1981, her dreams for a better community are brought to reality on a daily basis through her Foundation and her memory is honored by the projects which bear her name or receive her support.
Vice President and Director
Vice President and Director
In Memoriam
Director Emeritus
Nell J. Redfield Foundation
1755 E. Plumb Lane, Suite 212
Reno, NV 89502